HELP #STAMPOUTSTIGMA BY SHARING THIS ARTICLE
---
Take a Guided Video Tour with Our Founder
If you have questions about admissions, call 1-800-270-1389 or send us a message.
Watching this video gives you an experience that is similar to taking an in-person guided tour of 1 Method Center. Led by our founder, Cassidy Cousens, he takes Dan Sevigny of Recovery X on a walk-through of each program as though Dan is a prospective client or family member who wants to learn more about 1 Method, its programs and approach to treatment. Meant to be helpful in many situations, this video will be particularly useful if you're from out of town, need more information and want to gain a better understanding of our different levels of care or a clearer insight into our treatment philosophy as you consider treatment options and facilities. The approximate length of the virtual tour is 60 minutes. Coordinated in 2018, the video is an unscripted, largely unedited, and completely transparent inside look at 1 Method, what we treat and most importantly, the difference in how we treat our clients, addiction and recovery.
If you're only looking for a virtual tour of the grounds and locations, visit View Our Facility.
A Full Tour of 1 Method Center with Cassidy Cousens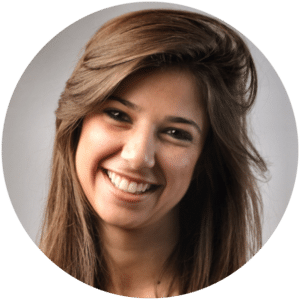 Tabytha Dyne is a professional in both the mental health and drug and alcohol recovery field. She has worked extensively in both the public and private sectors and has given many presentations on the subject of alcohol and substance abuse. She has worked for the past 10 years providing direct service education for individuals impacted by SUD and behavioral health issues.