No matter how effective our treatment is, eventually it will be time to leave and put into practice all that you've learned. But this doesn't mean you have to do it alone. We offer a myriad of aftercare programs that are designed to help you during the transition from treatment. Each is highly individualized and adapts to your evolving needs. These programs are often of critical importance and can mean the difference between recovery and relapse.
The Importance of Aftercare
In even the most sophisticated of treatment settings, eventually you have to leave. Although this transition symbolizes a huge accomplishment, it's also where a lot of the real work begins. Being still early in recovery you're likely to encounter a number of challenges that can be quite difficult to overcome on your own.
Our Extended Care Drug Rehab Programs ensure that you won't be leaving treatment without adequate support. These specialty programs help you navigate these challenges, grow from them, and continue forward in your recovery. A unique characteristic of our Aftercare is that you will continue to work with the same clinical team you had while in residential care. This is critical because it prevents you from slipping unnoticed into old patterns of thinking/behavior and relapsing. It also means you won't have to start the therapeutic process over with someone new.
If you would like to learn more about our Aftercare options call 1 (800) 270-1389 or visit the links provided below.
Our Unrivaled Commitment
We provide 12 months of free post-treatment support when you complete any of our residential programs.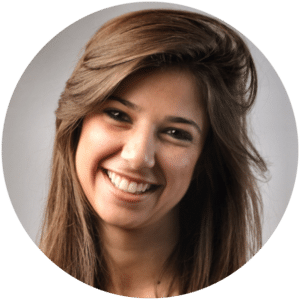 Tabytha Dyne is a professional in both the mental health and drug and alcohol recovery field. She has worked extensively in both the public and private sectors and has given many presentations on the subject of alcohol and substance abuse. She has worked for the past 10 years providing direct service education for individuals impacted by SUD and behavioral health issues.