How it Works
Remember, insurance companies are big money businesses.
When you contact them directly, they will only provide you with the cheapest local treatment option(s). They rarely take the time to assess your situation and match you with the best fit available.
Trying to get your insurance to cover the cost of treatment can seem overwhelming. Our insurance benefits professionals are here 24/7 to walk you through this difficult process, with zero obligation and completely free of charge.
√  We'll get you benefits information fast.
√  We'll help you get the best treatment price.
√  We'll help you find the right rehab program.
√  We'll tell you how much time in treatment you'll get.
You don't have to enroll at 1 Method Center to access our insurance verification services. We're simply here to help. However, if you decide that our program is a good fit then our insurance department will fight hard on your behalf to get you the treatment you deserve.
Please note that we DO NOT work with the following insurance plans:
EPO's
Medi-Cal
HMO's
Medicare
LA Care
Medicaid
To speak with an insurance specialist directly call 1 800 270 1389 now.
Insurance & Rehab
Most insurance companies and private health care policies will cover all/some of the cost of treatment at 1 Method Center. If you would like us to verify your coverage, eligibility, and benefits information then please complete the form provided below.
Once complete, a counselor will call you with an explanation of the benefits available on your specific plan. It's quick, easy, and totally free of charge.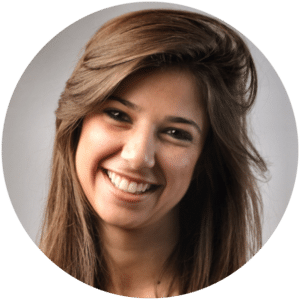 Tabytha Dyne is a professional in both the mental health and drug and alcohol recovery field. She has worked extensively in both the public and private sectors and has given many presentations on the subject of alcohol and substance abuse. She has worked for the past 10 years providing direct service education for individuals impacted by SUD and behavioral health issues.