Non-Residential Treatment Options
We recognize that not every situation requires enrollment in residential treatment. Unfortunately, most traditional outpatient programs rely on an antiquated group-therapy approach. For those that prefer or would benefit from the more comprehensive and individualized approaches at 1 Method Center, we offer two unique non-residential treatment options.
---
Option 1
---

Used as both a transitional level of care, or an alternative to residential rehab, our Day Patient program is a great way to experience our unparalleled individualized treatment approach for addiction and co-occurring disorders treatment.
---
Option 2
---

For those that have daytime obligations, our Night Patient program is an unrivaled one on one clinical resource that seamlessly integrates our sophisticated addiction and co-occurring disorders treatment approach around your busy schedule.
Call to Learn More about Our Treatment Options
If you would like to learn more about how our non-residential treatment options can help you then call us today. Both Day and Night Patient are "stand alone" programs, meaning you can enroll in either without completing any of our residential levels of care. Both programs also serve as a great resource for people that are transitioning out of our Primary, Continuing, or Extended Care settings.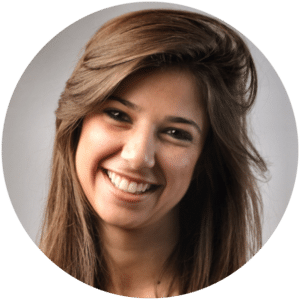 Tabytha Dyne is a professional in both the mental health and drug and alcohol recovery field. She has worked extensively in both the public and private sectors and has given many presentations on the subject of alcohol and substance abuse. She has worked for the past 10 years providing direct service education for individuals impacted by SUD and behavioral health issues.