Experience TOTAL Transformation
Neurophysiological Treatment
Healing with the science of movement.
1 Method Center employs a specialized Health and Fitness program that's customized to your needs and based on cutting-edge neuroscience, Applied Breathing Science, and empirically-based measures from the field of Integrative Biology and Physiology.
We are the only addiction and co-occurring disorders treatment center in the nation that integrates evidence-based clinical modalities with such an advanced neurophysiological treatment protocol. And to put it bluntly, this innovative approach produces results that are nothing short of dramatic.
This program can help you:
reduce and/or eliminate drug cravings;
increase the efficacy of individual therapy;
improve the accuracy of clinical assessments;
improve overall health and physiological function;
shorten the duration of protracted withdrawal symptoms;
improve emotional and mental balance;
reduce risk of relapse after treatment; and
help heal the brain.
If you're interested in learning more about our neurophysiological treatment approach for addiction and co-occurring disorders call 1 (800) 270-1389.
Program Benefits
Our cutting edge, neurophysiological treatment approach offers you unparalleled, practical, and scientifically-proven results.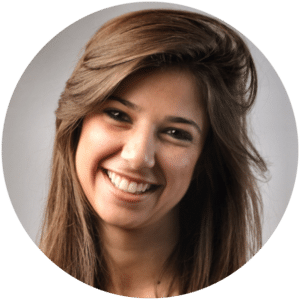 Tabytha Dyne is a professional in both the mental health and drug and alcohol recovery field. She has worked extensively in both the public and private sectors and has given many presentations on the subject of alcohol and substance abuse. She has worked for the past 10 years providing direct service education for individuals impacted by SUD and behavioral health issues.