Detoxification is often an important first stage on the road to recovery.
When you use alcohol, drugs, or certain types of prescription medications for an extended period of time, dangerous toxins build up in your system and you may become physically dependent. Our detoxification process will eliminate these harmful toxins and gently free you from your dependence to drugs. We implement individualized detoxification plans that are supervised by a qualified medical doctor, and we work with you one on one throughout your detox to help you during this difficult time. Once you are freed from physiological dependence your mind and body will be prepared for the therapeutic experience that follows in the next stage of treatment.
Detox at 1 Method Center
At 1 Method Center, we create individual treatment plans in each stage of treatment, including detoxification. Our program employs advanced, cutting-edge medical treatments, that are customized to address your form of addiction. Detox from prescription drugs, heroin, alcohol and other drugs, require our specialized medical expertise. Our detox methods are successful because we carefully plan how to alleviate your specific physical symptoms during your detox and withdrawal period. Our individualized, medically-managed detox program is the foundation that allows you to begin the journey towards a full recovery from addiction.
Your Detox Program
During your detox program you'll be kept comfortable and safe, in a caring and compassionate environment. Remember, we've all been where you are now. Our main goal is to help you remove physical dependency so that you can begin to recover and achieve a sense of physical and mental balance. We don't want you to suffer. Your detox process is individualized and moves at the pace in which you are comfortable.
Detoxification Services
What To Expect During Detoxification
Your safety and comfort will be our top priority.
A qualified medical doctor will supervise your detox process.
Staff will be supportive, caring, and available to talk 24/7.
Your detox will be 100% customized to your needs.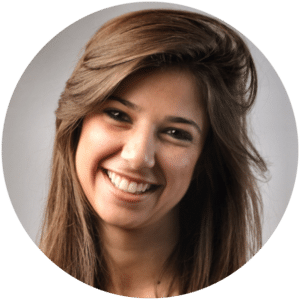 Tabytha Dyne is a professional in both the mental health and drug and alcohol recovery field. She has worked extensively in both the public and private sectors and has given many presentations on the subject of alcohol and substance abuse. She has worked for the past 10 years providing direct service education for individuals impacted by SUD and behavioral health issues.