Struggling with an addiction and a psychiatric disorder at the same time isn't easy.
1 Method Center is a licensed dual diagnosis treatment center located in Los Angeles, California. While you're with us, you'll experience cutting edge, evidence-based treatment in a calm, intimate, and highly individualized setting. The process will be one on one, and customized to your specific needs. Your treatment will be integrated with the most advanced therapies and medical and psychiatric treatments available. Our patient, dignified, and comprehensive clinical approach ensures that you will be provided with all the necessary resources to recover from both your addiction and your co-occurring disorder.
In fact, our approach to treatment is so highly specialized that we've been heralded as the leading privately-held therapeutic environment in Southern California.
We recognize that addiction and mental health issues go hand-in-hand. We also recognize that having an addiction and a psychiatric disorder simultaneously can seem hopeless. And although it may seem that there is no hope, there is. 1 Method Center can really make a difference. We can help you achieve a full recovery from both.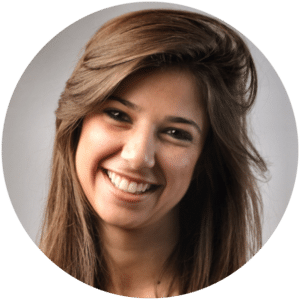 Tabytha Dyne is a professional in both the mental health and drug and alcohol recovery field. She has worked extensively in both the public and private sectors and has given many presentations on the subject of alcohol and substance abuse. She has worked for the past 10 years providing direct service education for individuals impacted by SUD and behavioral health issues.